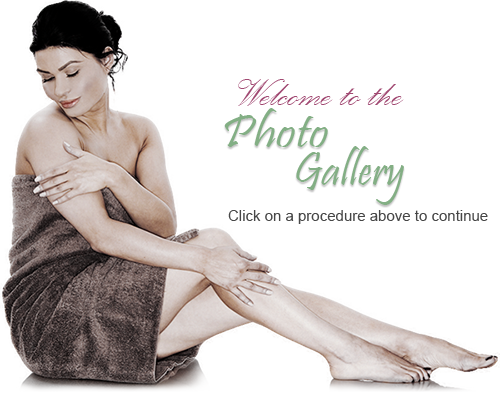 What Procedures Do Plastic Surgeons Perform?
When most people think of plastic surgeons these days, they immediately picture sexy Hollywood stars with face-lifts, breast augmentations or tummy tucks. While aesthetic surgery plays a large part in the world of plastic surgery, plastic surgeons also play a key role in reconstructive surgeries, fixing congenital deformities and removing tumors.
Aesthetic Surgeries Performed by Plas 00004000 tic Surgeons
Most notably, plastic surgeons are known for their work in aesthetic surgery. Usually elective, aesthetic surgery is used to enhance or modify your body. Following are some of the types of aesthetic surgery procedures that plastic surgeons perform:
-Lifts
Plastic surgeons can lift just about any part of your body. Lifts are usually performed on the arms, breasts, brows, buttocks/thighs, face and neck. Anywhere that sagging skin can become unsightly, a plastic surgeon can perform a lift to tighten it up.
-Implants
The most famous of implants, of course, are those used for breast augmentation. However, plastic surgeons offer a number of other implants for various parts of the body. Calf implants can make the calves appear to be more muscular. Cheek implants are inserted to modify the shape of the face, often to create the appearance of well-defined cheekbones. Other facial implant options include chin, jaw or lip implants. Pectoral implants are also available for men and give the impression of a toned, muscular chest.